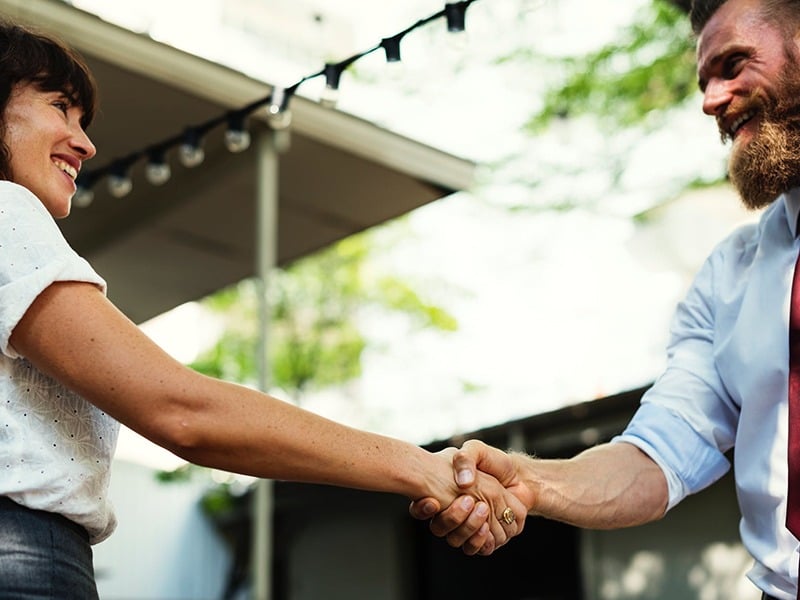 Welcome to Strategic Marketing Alternative Real Investment Properties ("S.M.A.R.I. Properties, LLC. aka SMARI").
Our team of marketing agents has over 30 years of combined experience in the financial services industry: including Mortgage Brokerage, Real Estate, and Business Credit.
We understand that making a financial investment in real estate is serious business; one that is not to be taken lightly.  As a result, at SMARI, our goal is to provide you with the very best professional service possible when it comes to real estate sales and investments.
Our marketing agents are here to provide you superior guidance and support throughout the entire buying and/or selling process.  
So, if you are looking to sell your current real estate property, and/or purchase an investment property then, WE ARE HERE TO HELP! 
We are currently operating: NATIONWIDE
Contact us today to take advantage of our professional service and attention to detail.
Disclaimer:
We are not Real Estate Agents or Brokers. We are a Financial Investment Firm.
Click Below: 
Helpful Real Estate Articles & Tools
Please click on any section below to learn about the home buying or selling process.

Buying a home can be a confusing process for some, but with these articles we can help you decide on what to look out for.

Looking to sell your home? Take some time to read over these articles to streamline the selling process.

Our Easy-to-use mortgage calculator helps you calculate payments, know how much your monthly payment is for your mortgage, and more!

We can show you some great properties! Call us today if you have any questions, submit the form, and we can help you find exactly what you're looking for!

Knowing the value of your current home is not really any different than any other large investment you make. Get your home evaluated. Please fill out the form and we will assist you in finding the value of your home!

If you are interested in relocating to a different area, we can help! Please fill out the form and we will help you to find the perfect place to live!