Thank you for your interest in doing business with us!
 All our inventory is OFF MARKET. We work directly with the sellers or broker sellers. We take pride in assisting our investors find the right investment portfolio.
If you are a seller or a buyer, we will love to work with you.  
Please complete our Investors Questionairee so we can better serve you with your portfolio needs.
Interested in additional information about one of our portfolio packages?  Please complete our NDA so we can provide you with the financials.
If you have any questions please contact us: [email protected] or give us a call at  888-37SMARI
Click here to view our:  CURRENT INVENTORY as of 10.2020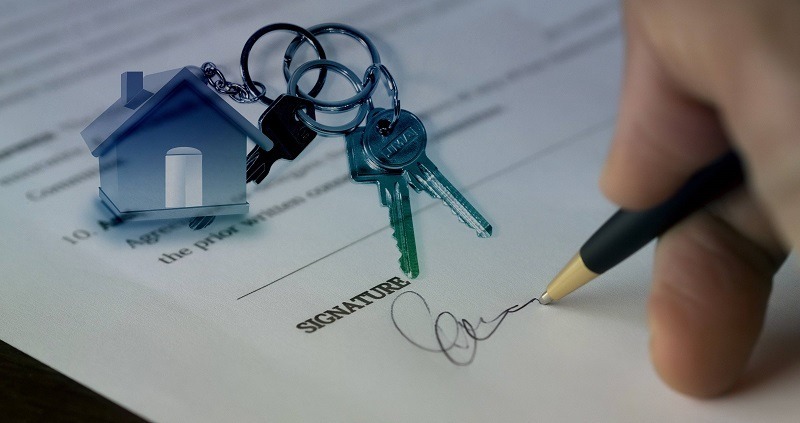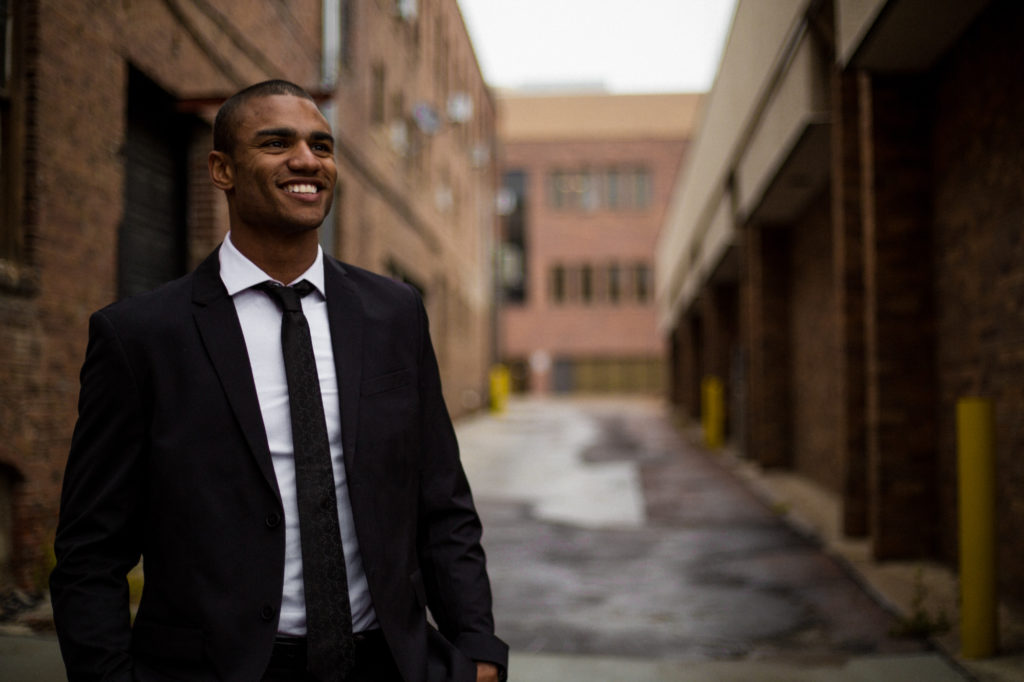 STATES AND CITIES WE HAVE SFR PORTFOLIO, MF PORTFOLIO, COMMERCIALS, HOTELS, OFFICE SPACE
Beachwood OH
Bridgeport CT
Hartford, CT
Landerbrook, OH
Newington CT
Twinsburg, OH
Albany, NY
Albuquerque, NM
Arlington, TX
Atlanta, GA
Austin, TX
Bar Harbor Island, FL
Beachwood OH
Bloomfield, NJ
Cape Girardeau,MO
Charotte,NC
Cincinnati OH
Clarksville,TN & OakGrove,KY
Clearwater, FL
Cleveland, OH
Columbus, MS
Corpus Christie, TX
Dallas, TX
Decatur, GA
El Paso, TX
Enid, OK
Fayetteville,NC
Fort Worth, TX
Gulfport,MS
Hallandale, FL
Hampton, NJ
Hattiesburg, MS
Highlands, OH
Houston, TX
Iriving, TX
Jackson Missouri
Jacksonville, FL
Jamaica NY,(Briarwood)
Killeen, TX
Las Vegas, NV
Little Rock, AR
LOUISVILLE, KY
Lubbock, TX
McKinney, TX
Memphis, TN
Miami, FL
Middletown, OH
Moraine, OH
Muskogee, OK
New Providence, NJ
Newark, DE
Oklahoma City,OK
Pacfic,MO
Piscataway, NJ
Pompano Beach,FL
San Antonio, TX
Sherman/Denison, TX
Spartanburg, SC
Spring Lake,NC
Springfield, NJ
St. Augustine FL
Talluiah,LA
Tavares, FL
Tuscon, AZ
West Palm Beach, FL