A FEW WORDS ABOUT US 
We have over 30 years of combined experience in the Financial Real Estate Market. We have successfully operated a Mortgage Brokerage Company, a Real Estate Firm and a Business Credit Company. When the market crash in 2008, we decided to emerge our experience and knowledge and open a Financial Service Firm,  today we want to introduce:
Strategic Marketing Alternative Real Investments Properties ("S.M.A.R.I. Properties, LLC. or SMARI").
Our main goal at SMARI,  is to give you the very best professional service possible! 
We understand that financial investment in Real Estate Wholesaling is a secure solid investment, and our team of Marketing Agents will help assist in the strategic simple process we have put together. 
If you are someone who is looking to renovate, redesign, sell your investment property or purchase another investment property and you are looking for the right guidance.
WE ARE HERE TO HELP! 
We provide INVESTMENT PORTFOLIO'S NATIONWIDE  as per your individual request. 
You've come to the right place! We pride ourselves in knowing our unique community in our designated state, and that is an important aspect to consider when choosing the right Marketing Agent.
You need someone that will work with you, and will deliver fast results! 
Our SMARI Marketing Agents will make sure to give you and your property the attention it needs and sell as quickly as possible. Our team of experts will guide and support you throughout your entire buying or selling process.  We will make sure to do everything we can, to provide you the tools needed to help you find the right investor for your property. 
Our website can be used as a powerful tool for selling, buying and financing your investment property.
Contact us today to take advantage of our powerful NATION-WIDE SYSTEM, and other methods to ensure you make a solid investment.
Please navigate around our website to use many of our valuable tools.
You do not want the hassle of traditional Real Estate Agents and don't want to wait months to sell your property, we can to help you!
If you decide to sell or buy your investment property with us, we will be extremely excited to help you. Not only will we find the buyer for your investment property, but we can also assist in the financing of your investment property with our sister company 
R&B Wealth Strategy Network, LLC
.  With this amazing combination, we will give your property LOTS of attention and bring you as many potential buyers as possible!
Disclaimer:
We are not Real Estate Agents or Brokers. We are a Financial Investment Firm.
Our team of decorators are ready to Design your Dream.
Our Team
With over 20 years of experience our team will work hard to get you to the closing.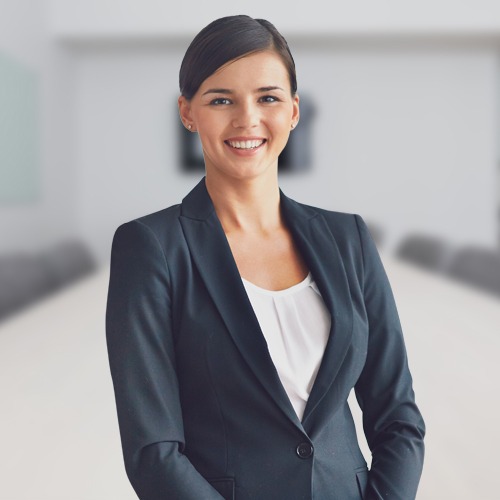 Kristen Lewis
Real Estate Agent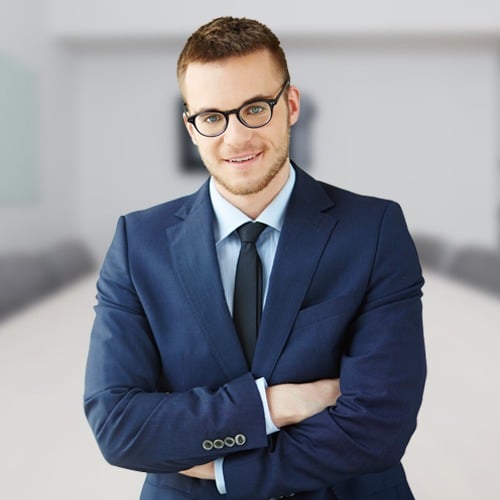 Dave Smith
Real Estate Broker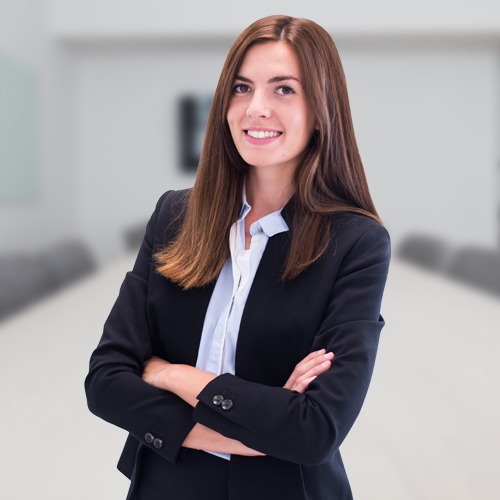 Nataliya Stepulev
Real Estate Agent